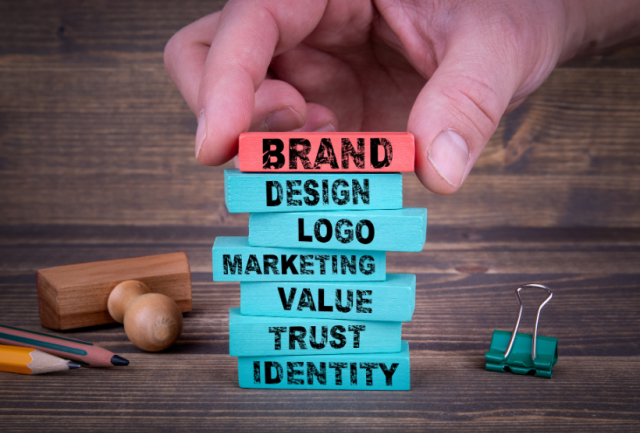 Strategie di branding efficaci: scopri come crearle. Quali sono gli elementi costitutivi di una strategia di branding? In che modo li si può far duettare per elaborare un piano capace di distinguersi e resistere alla prova del tempo?
Comunicare la mission del proprio brand gestendone ogni singolo aspetto è una strategia fondamentale per poter affrontare le dinamiche burrascose di mercato. L'obiettivo finale è di emergere con un'immagine chiara e capace di marcare l'identità della propria marca.
Strategie di branding efficaci: scopri come crearle
Parole che non risulteranno nuove, ma che è doveroso comunicare quanto più spesso possibile. Ancora oggi, infatti, molte pmi non investono adeguataamente in una strategia di branding adeguata ai tempi. Da dove devi partire?
Prima di tutto, hai da tenere in considerazione una serie di questioni basilari. Quali sono i tuoi obiettivi di business? Qual è il tuo target di riferimento? Cosa si aspettano di ottenere i tuoi consumatori? Quali esigenze sustanziano il loro modus operandi? Come si comportano i tuoi competitor?
La piramide strategica
Marty Neumeier, autore di The Dictionary of Brand, compie una classificazione di quelli che sono gli elementi fondanti una strategia di branding. E lo fa attraverso l'ideazione di una piramide strategica. Al vertice si colloca lo scopo, il purpose, l'obiettivo che l'azienda deve perseguire. Seguono Mission e Vision, e la base è composta dagli obiettivi a corto raggio.
Il target è una scelta fondamentale. Ne fanno parte i clienti potenziali che possono identificarsi con i valori della tua azienda. Studia il target prima di impostare la tua campagna. Vuoi avere più target? Oppure concentrarti su uno soltanto? Ragiona a lungo sul tipo di modello che desideri seguire.
Cambia prospettiva
Centuplica i tuoi punti di vista. Per creare strategie di branding di successo è necessario cambiare prospettiva, mettendosi letteralmente nella testa delle persone. Immedesimati in ciò che il cliente ideale desidera venga risolto. Come interverresti?
Ci vuole poco per creare una branding strategy efficace. La vera difficoltà è riuscire a coordinare l'intero processo, tenendo sempre a mente l'obiettivo finale.